Party Rentals Killen AL
Book the top-rated party rentals Killen AL has to offer from Party Shop Rentals! As your one-stop party rental shop, we have everything you need to throw a festive and fun-filled event. From exciting inflatable bounce houses to interactive games and everything in between, we've got you covered. With our unmatched quality and attention to detail, your event is guaranteed to be an unforgettable experience.

From birthday parties to weddings to corporate events and community festivals, we have the party rentals Killen AL uses to have an unforgettable time, no matter the special occasion. Our website is your gateway to a world of endless possibilities. Explore our wide range of party rentals, conveniently organized into individual categories, so you can easily find thrilling entertainment for your entire guest list! We offer a user-friendly online booking system that allows you to secure your rentals with just a few clicks. We're proud to deliver to Killen, Alabama, and the surrounding areas, taking our wonderful world of whimsy across Lauderdale County.

Our friendly and knowledgeable team is here to guide you through the process, helping you choose the perfect rentals that suit your theme and vision. Whether you need help choosing the best rental for your specific age group or just want more information about scheduling the party rentals Killen AL and surrounding areas depend on, we're here to help. Call our staff at (256) 284-2528 or start the booking process online today. Let the fun begin!
Use Our Exciting Party Rentals in Killen AL to Elevate Your Next Event!
Unleash your creativity and let the magic of our party rentals in Killen AL elevate your next event to extraordinary heights! Our versatile party rentals are perfect for a wide range of occasions, ensuring that every celebration becomes a memorable extravaganza.

Birthdays are transformed into unforgettable experiences with our party rentals. Whether planning a princess-themed party, a superhero bash, or a whimsical carnival, our extensive selection of bounce houses, water slides, and interactive games will set the stage for a day filled with laughter and joy. If you're looking for the best birthday party rentals Killen AL can provide, you're in luck!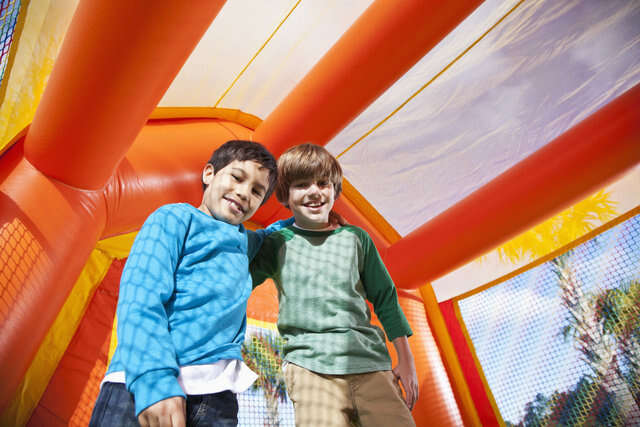 Corporate events are taken to new heights with our professional-grade rentals. From team-building activities that foster camaraderie to product launches that captivate the audience, our rentals create an atmosphere of excitement and engagement, leaving a lasting impression on clients and employees alike. Add some extra fun to your next employee appreciation day with our party rentals in Killen AL!

Community festivals come alive with our vibrant rentals. Whether it's a neighborhood block party, a school fundraiser, or a local fair, our party rentals bring a sense of fun and entertainment that ensures everyone has a blast. With our wide range of options, we cater to all ages and interests, guaranteeing a day of non-stop excitement.

No matter the occasion, Party Shop Rentals has the perfect party equipment rentals Killen AL chooses to make any event shine. We take pride in offering high-quality, well-maintained equipment that meets the highest safety standards. Our rentals are designed to inspire and create memories that will be cherished for a lifetime. So, whether you're planning a small, intimate gathering or a grand-scale celebration, let us be your go-to destination for all your party rental needs. Be sure to add all the party must-haves to your cart, including concessions, water slides, and the #1 obstacle course rentals Killen AL has to offer! Get ready to take your event to the next level and create moments that will be remembered forever!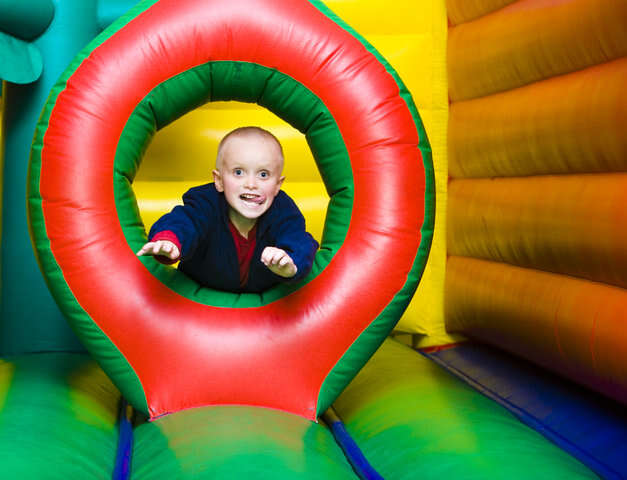 Top-Quality Selection of Party Rentals Killen Alabama Can Count On
Prepare to be amazed by our extraordinary selection of party rentals Killen Alabama can count on! We pride ourselves on curating a fantastic collection to bring your event to life. From stunning bounce houses and thrilling water slides to captivating photo booths and interactive games, our inventory is carefully chosen to ensure maximum fun and excitement for all. With top-quality equipment that is meticulously maintained and regularly updated, we guarantee that your party will be a sensational success. Whatever your theme or reason for celebration, our diverse range of party rental equipment is here to elevate your event to new heights of entertainment. Get ready to experience the ultimate party with Party Shop Rentals!
Since Alabama is warm pretty much year-round, customers can choose from any of our waterslides to beat the heat and stay refreshed, like our popular Pirate Ship Water Slide. Featuring a lifelike depiction of Otte the Octopus, vibrant sails, and a menacing skull and crossbones flag, this inflatable water slide is a perfect replica of a real pirate ship. This pirate-themed slide is great for thrill seekers and those looking to cool off on a hot day. At 16 feet and available for rent for just $225.00, this slide is perfect for kids and adults alike!

Anyone planning an event for a little princess should consider our Pink Princess Castle Slide Combo. This inflatable play structure looks like a pink and purple castle, complete with turrets and a slide that leads to a large jumping area. The castle is adorned with images of princesses and fairy tale creatures, adding to the enchanting atmosphere. This fantastic castle is available for rent starting at just $245.00.
How to Book the Inflatable Party Rentals Killen AL Can't Get Enough Of
Booking the inflatable party rentals Killen AL kids dream about is a breeze with our convenient and user-friendly online booking system. Say goodbye to the hassle of endless back-and-forth phone calls and paperwork, and say hello to a seamless and efficient booking experience!

Step into the world of online convenience by browsing our extensive selection of party rentals, conveniently organized into categories to help you easily navigate our inventory. Once you've found the inflatable party rentals Killen AL uses to take the fun to the next level, simply click on the item you wish to book and add it to your cart. You'll be directed to a detailed product page where you can view pricing, availability, and additional information.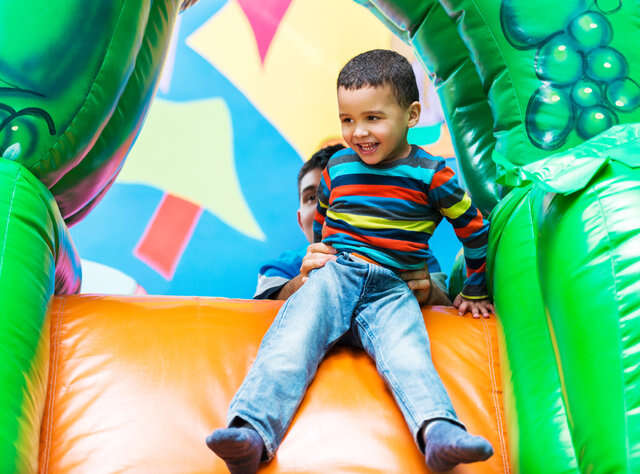 Next, select the date and duration of your rental. Our online calendar will display real-time availability, ensuring you can secure the rentals for your desired event timeframe. Fill in your contact information, including your name, email address, and phone number. Don't worry; your information is safe and secure with us! Review your order details to ensure everything is accurate, and proceed with the secure online payment process. We accept various payment methods to accommodate your preferences, including all major credit cards.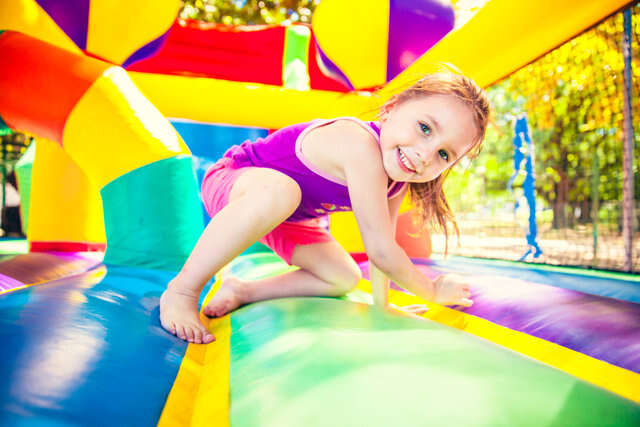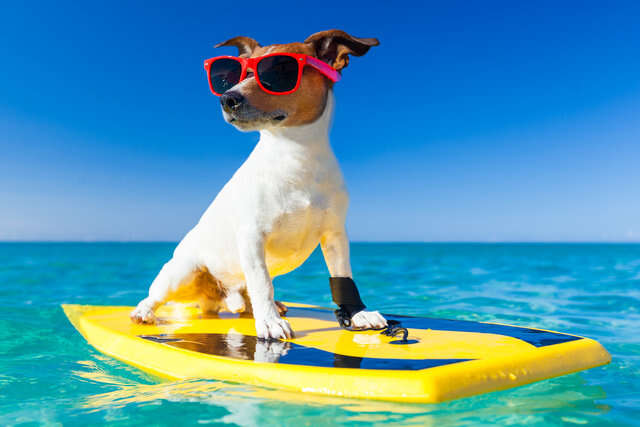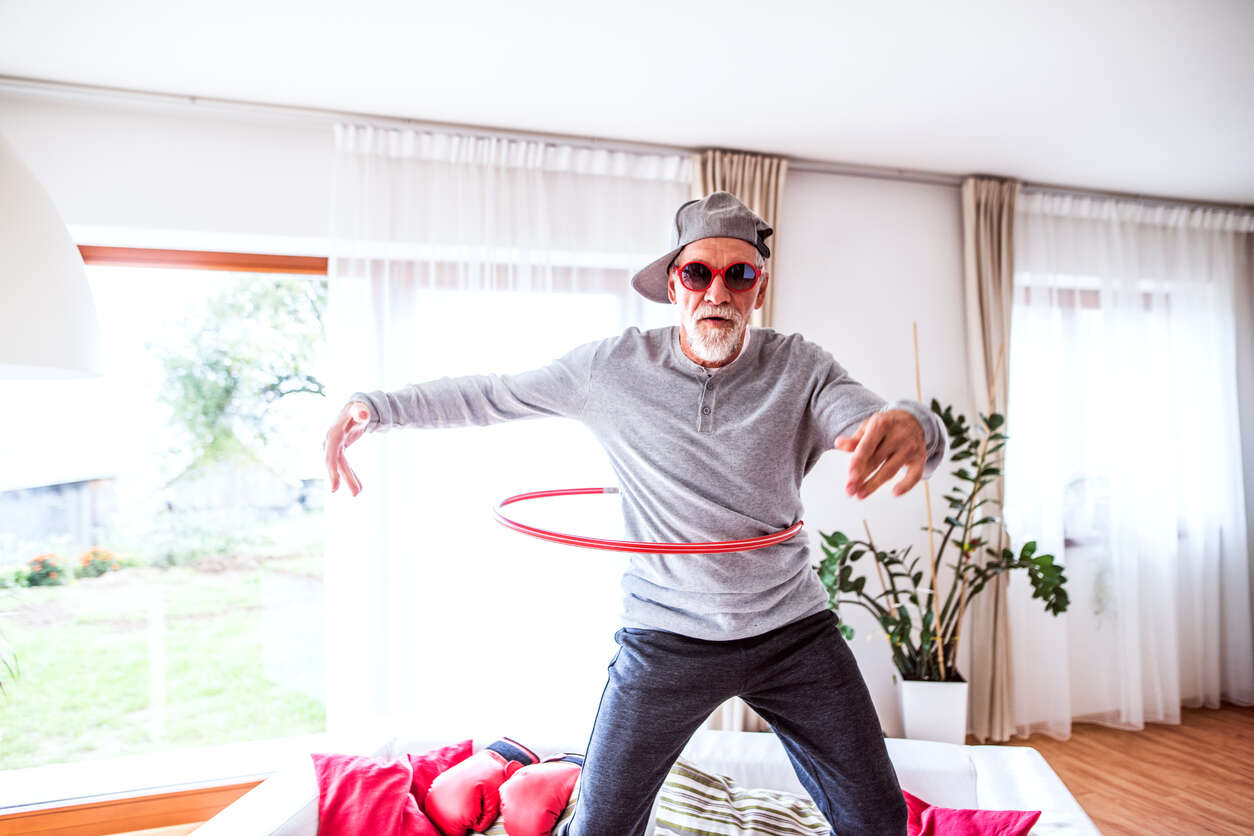 Once your booking is confirmed, you'll receive a confirmation email with all the important details about your reservation. Our dedicated team will then handle the logistics, preparing your rentals for delivery or pickup based on your chosen options. With our online booking system, you have the freedom to book your party rentals at any time, from anywhere. It's quick, easy, and convenient, saving valuable time and ensuring a stress-free planning process. When in doubt, don't hesitate to give our team a call at (256) 284-2528 to speak directly with one of our dedicated staff members.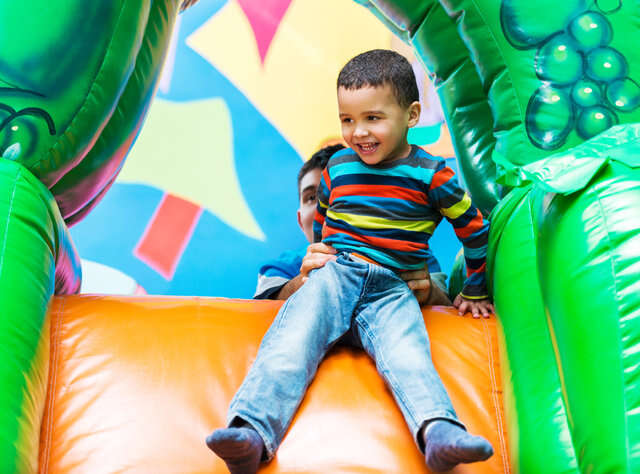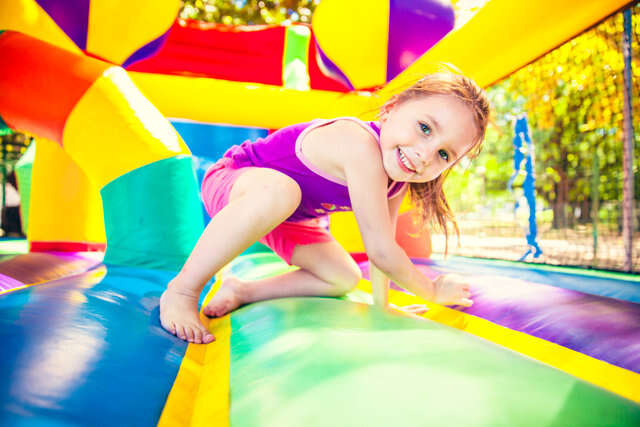 Let's start the party today with a quick and seamless online booking process. Explore our incredible selection, book your desired party rentals online, and get ready to host an unforgettable celebration that will have everyone talking. Party planning has never been this effortless with Party Shop Rentals!
Delivering Party Rentals Near Killen AL, and Surrounding Areas
At Party Shop Rentals, we proudly offer party rentals near Killen AL, and the surrounding areas of Lauderdale County. We believe in bringing the fun right to your doorstep, ensuring your event is a roaring success. We happily serve customers in Killen, AL, with the following zip code: 35645. But our reach doesn't stop there! We extend our services to the neighboring areas of Florence, Muscle Shoals, and Rogersville, ensuring everyone can enjoy our fantastic party rentals.
We're proud to partner with local businesses, churches, and Lauderdale County Schools to help throw exciting and festive events year-round. Our customers enjoy hosting special events at our lovely local parks, including Lock Six Park, Killen Park, and Steenson Hollow Marina. Don't forget to add a generator, concessions, interactive games, and all the other party essentials to your cart to ensure your outdoor event is a total success!

There's no need to spend time searching for "party rentals near me Killen AL!" Whether you're hosting a birthday party, a corporate event, a wedding, or any other occasion, our dedicated team will deliver and set up the party rentals at your preferred location. We take care of all the logistics, so you can focus on enjoying your event to the fullest. Party Shop Rentals is here to deliver party rentals near Killen AL. Let us bring the excitement to your doorstep and create memories that will last a lifetime.
Featured Items Killen Alabama Party Rentals FAQs
Read through our Killen Alabama party rentals frequently asked questions to learn more about our process, prices, and products. We take pride in delivering fun to your doorstep and taking the stress out of party planning. Let our premium party rental services take away all your worries so you can get back to what partying is all about—having fun!
Q.
Do you offer discounts?
A.
Yes! We offer discounts on our Killen Alabama party rentals for churches, schools, and military personnel, starting at 10% off!
Q.
Do you offer weekend rentals?
A.
Absolutely! Just input your event timeframe or however long you'd like to book the equipment when going through the checkout process. Any questions? Give us a call at (256) 284-2528 and we'll be happy to go over the details with you!
A.
The standard rental time and the base price are six hours. If you need your party rental equipment for longer than
Positive Reviews for Our Killen AL Party Rentals
Party Shop Rentals is causing a buzz with our remarkable selection of Killen AL party rentals! But you don't have to take our word for it—our thrilled customers have spoken. Their glowing testimonials are a testament to the excitement we bring. They can't stop raving about our exceptional service, top-quality rentals, and the unforgettable memories we help create. Whether it's a thrilling birthday extravaganza, a lively school event, or any other occasion, our party rentals in Killen, AL have been hailed as the heart of the celebration, evoking smiles and laughter from all attendees.

Our professionalism, punctuality, and unwavering commitment to safety have received abundant praise, providing you with the peace of mind you deserve when renting party equipment. Take a look at a selection of our reviews below and schedule a delivery online today!
What Customers are Saying
"Phenomenal rentals and fantastic service! The kids loved the bounce house!"
- Wanda M.
The staff was knowledgeable and friendly, and they assisted me with all my last-minute rental questions. I can see they are top notch and I will definitely use them again!"
- Matthew M.
"Their rental service was so efficient, it was almost like magic! All my last minute issues were solved and our community event went off without a hitch. Highly recommend."
- Steven S.